We are a Satellite TV company that owns 8 broadcasting channels and offers a new platform dedicated for success seekers
The lifestyle "Work Hard, Play Hard" is the heart of the Success Network, dedicated to Success in all areas of human endeavor, from the entrepreneurial spirit in business to Fun and Entertainment. Success Network, Inc. will diffuse television programs that will tutor its audience in how to succeed by offering success stories, how to achieve it, how to deal with failure, and how to celebrate and enjoy success. The shows will be broadcast on its own television channel, The Success Channel. The Success Channel will include the broadcast of shows dedicated to the life styles enabled by success, such as luxury living, celebratory events and the perks associated with success.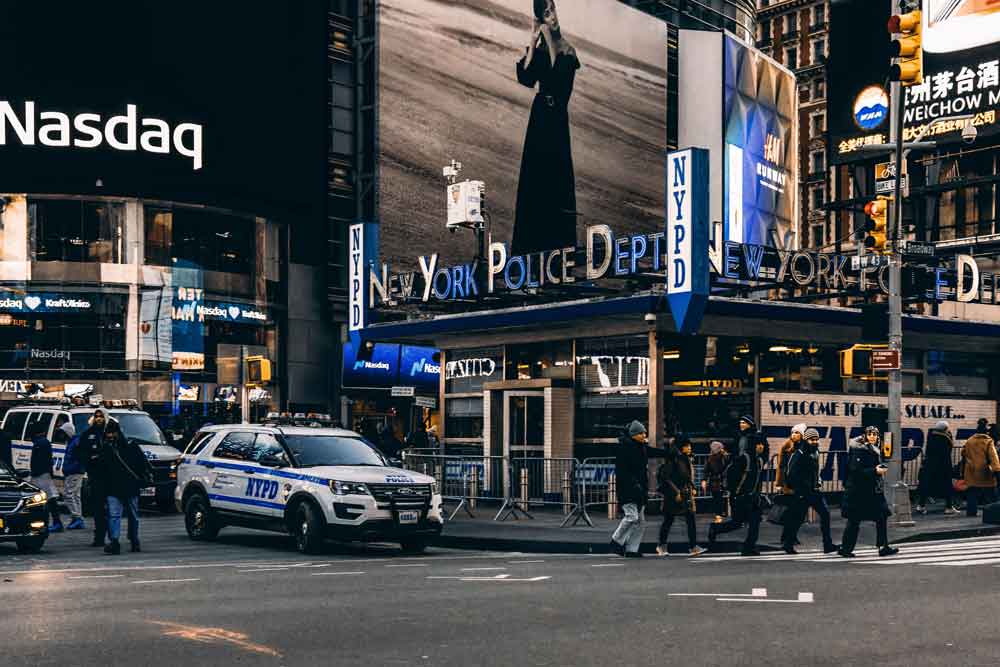 Upcoming Events

We are looking forward to making an Initial Public Offering on the NASDAQ.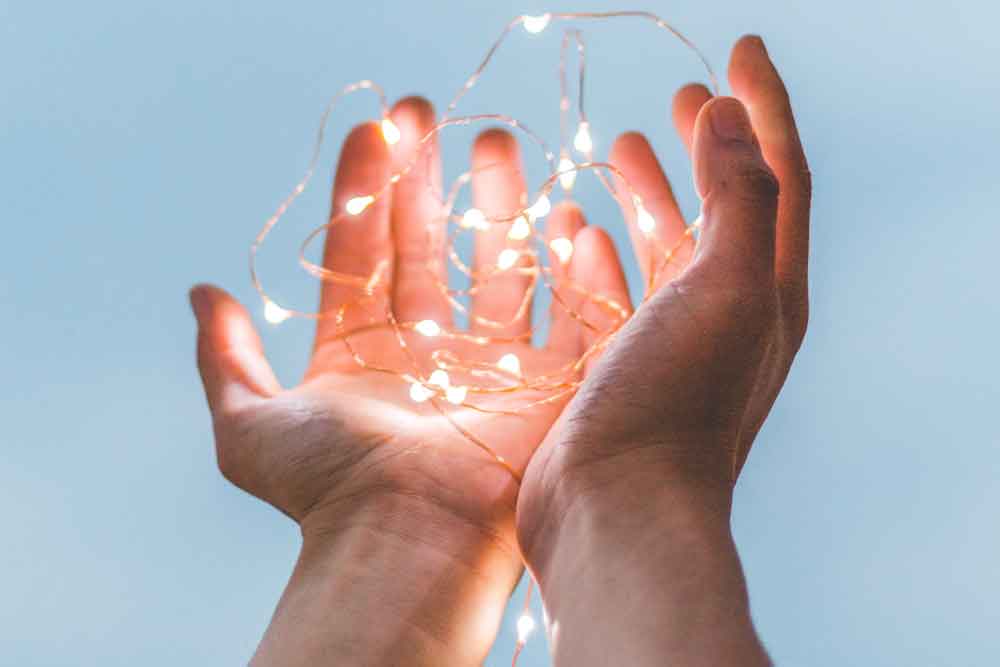 Upcoming Events

Expansion of the coverage on South America, Middle-East and Asia.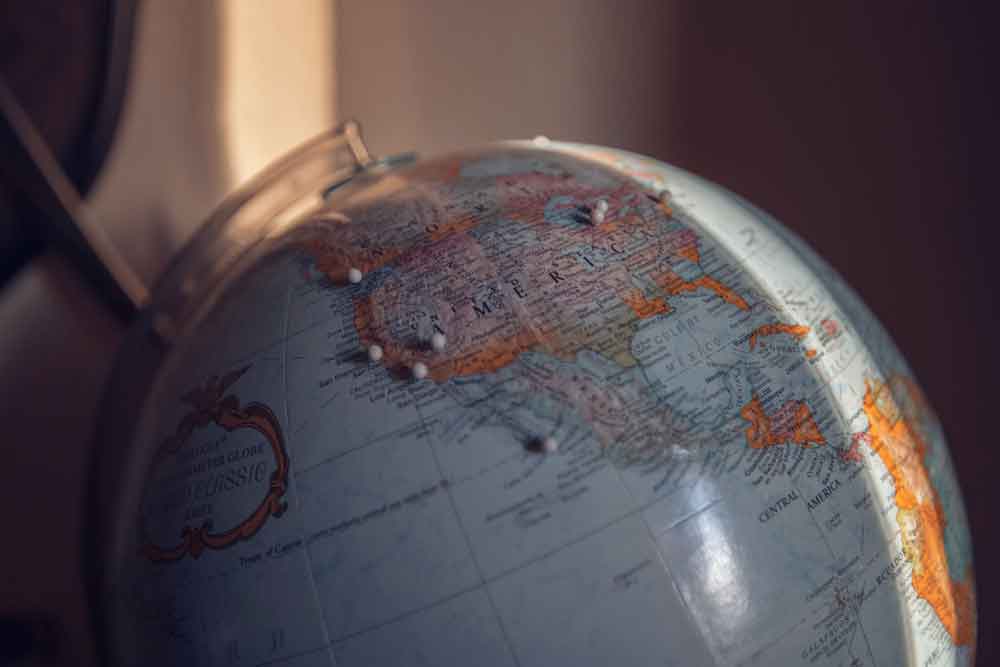 Upcoming Events

Launch of our channel on the air in Europe and in the United States of America.