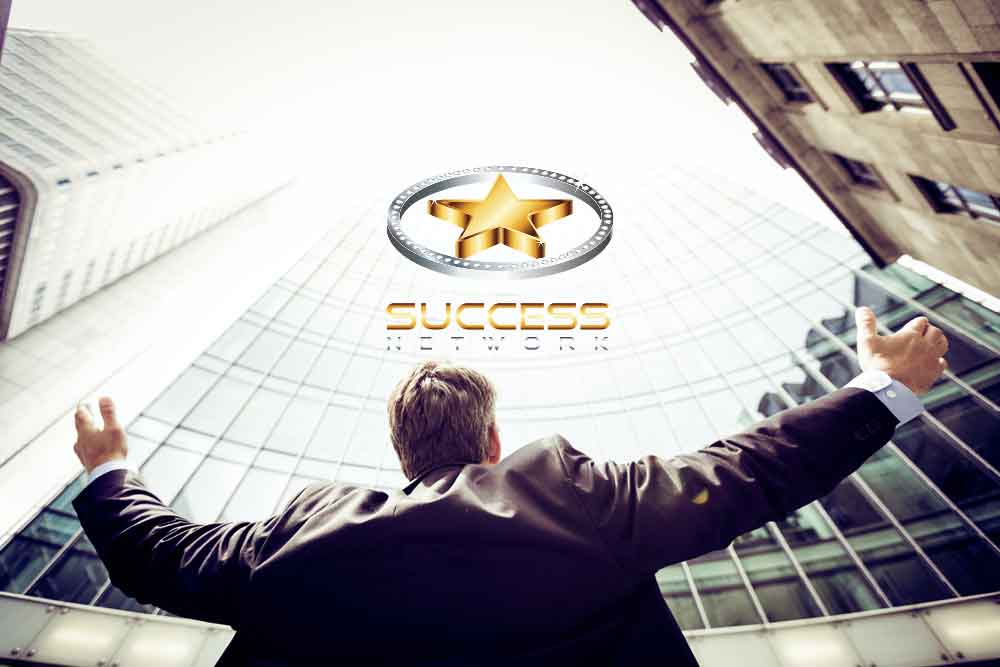 Success Network, Inc. is an American company in the television broadcast and distribution business. It was incorporated in 2012, founded by Marc R. Deschenaux. Success Network intends to create the Success Channel (Channel), broadcasting from three satellites, covering the United States of America, Europe and Asia, making its programming available to roughly the same markets but not the same audiences as CNN. The Channel is intended to broadcast the successful lifestyle of "Work hard, Play hard" people, focusing on business entrepreneurs in product development, sales and marketing, but also including sports figures and people in the arts.
The production of the shows and events will be done by Dionysos Entertainment Inc., an American company founded by one of the founders of the Company, Mr. Deschenaux. All programs created by the Company will be owned entirely by the Company in all markets and in perpetuity.
Barbara Kimpel & Nicole Kimpel are not only the mind-blowing gorgeous twins anyone sees at first look. They are smart business ladies with a lot of bargaining skills and power. When they first entered my non-bar law firm, I knew after 5 minutes that if we could not sign them, their carreers would happen without us, but that we would regret it forever. Until now they have been Pearls on the field acquiring an amazing business and life experience. I wish that Success Channel make them become Pearls in the Sky, where stars brightening life belong…
The Stars of Success Channel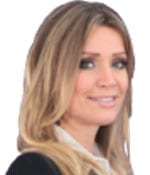 Nicole Kimpel
With a background in international business and finance, she worked for Merrill Lynch and Lombard Odier before establishing herself as an independeent investment advisor and a high-end intermediary for large transactions. Today, not only is she a successful investment advisor and international networker among high net worth individuals and institutional investors, but she is also a luxury real estate agent.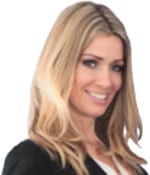 Barbara Kimpel
She graduated with a university degree in psychology from a major U.S. University after studies in international business. She also has a state broker's license in real-estate. She is oriented towards marketing and high-end complex transactions. She was involved in major international hotel and art transactions on the most valuable assets in the world as well as in large biotech fundraisings. Now, the Pearl sisters work together.